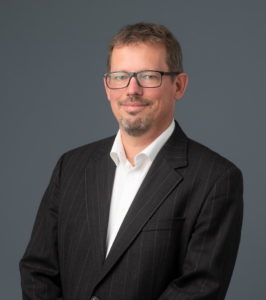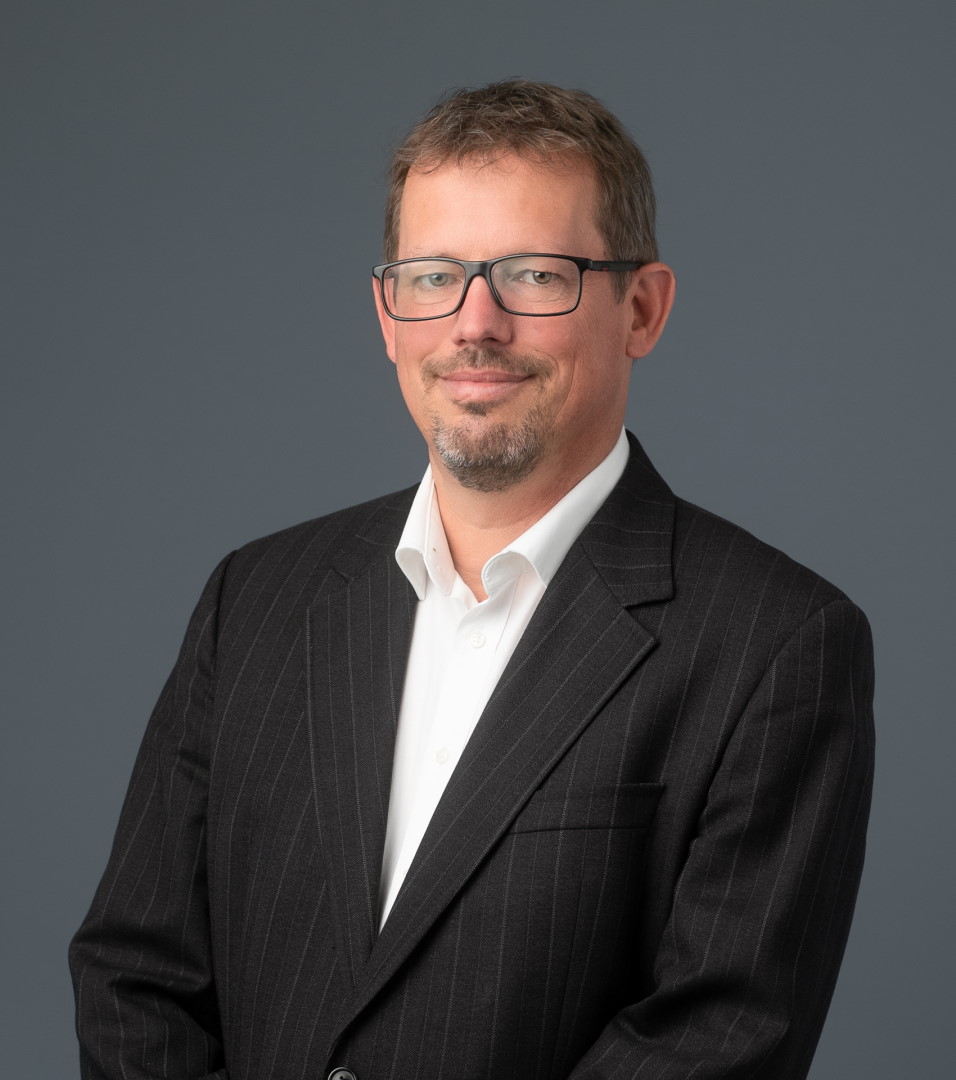 Howard J. Verrico, MD,
Chairman of the Board, Founder and Secretary – Director
Dr. Verrico obtained his medical degree from the University of Toronto in 1985 and has been a member of the College of Physicians and Surgeons of British Columbia since July 1986. Dr Verrico is currently a practicing emergency room physician. In addition, Dr. Verrico has extensive experience as a venture capitalist in the junior capital markets.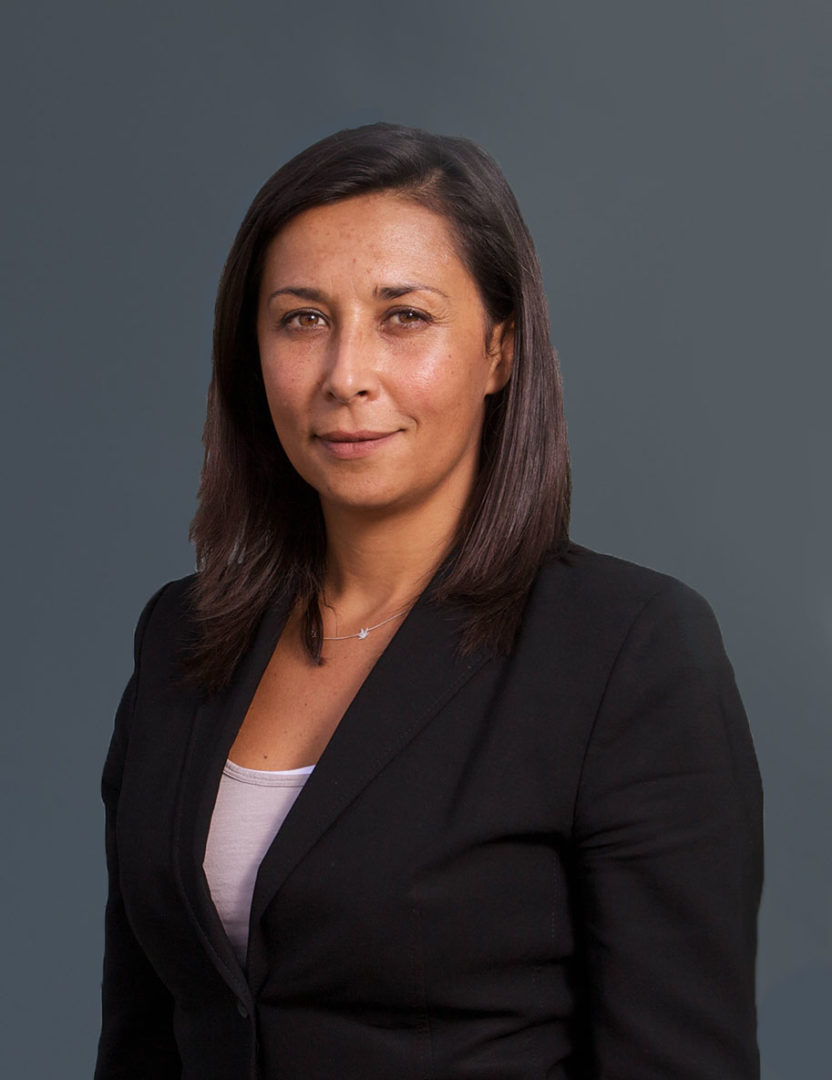 Géraldine Deliencourt-Godefroy, PhD,
Chief Scientific Officer & Director
Dr. Géraldine Deliencourt-Godefroy is an award-winning synthetic chemist and the founder of France-based biotechnology company TFChem. Since the acquisition of TFChem by Sirona Biochem in March 2011, Dr. Deliencourt-Godefroy has assumed the role of Chief Scientific Officer. Her scientific research in carbohydrate chemistry has led to the discovery of new drug families and the development of drug candidates for diabetes and obesity, cosmetic ingredients and biological adjuvants. Previous to founding TFChem, Dr. Deliencourt-Godefroy was a scientific leader at INSA (National Institute of Applied Sciences) in Rouen, France, where she developed a new technology on stabilized carbohydrates. Previous roles also include a post-doctoral position at the University College London and doctoral research at the Research Institute of Fine Organic Chemistry in Rouen, France. Dr. Deliencourt-Godefroy received a PhD and Masters in Organic Chemistry as well as her business degree from the University of France. She is the author of several publications and patents and is also the recipient of the acclaimed Francinov Research and Innovation Medal, French Ministry of Research Award and the French Senate Award.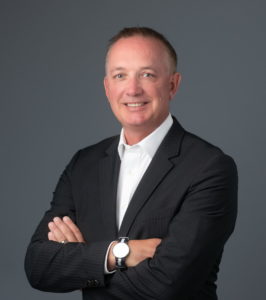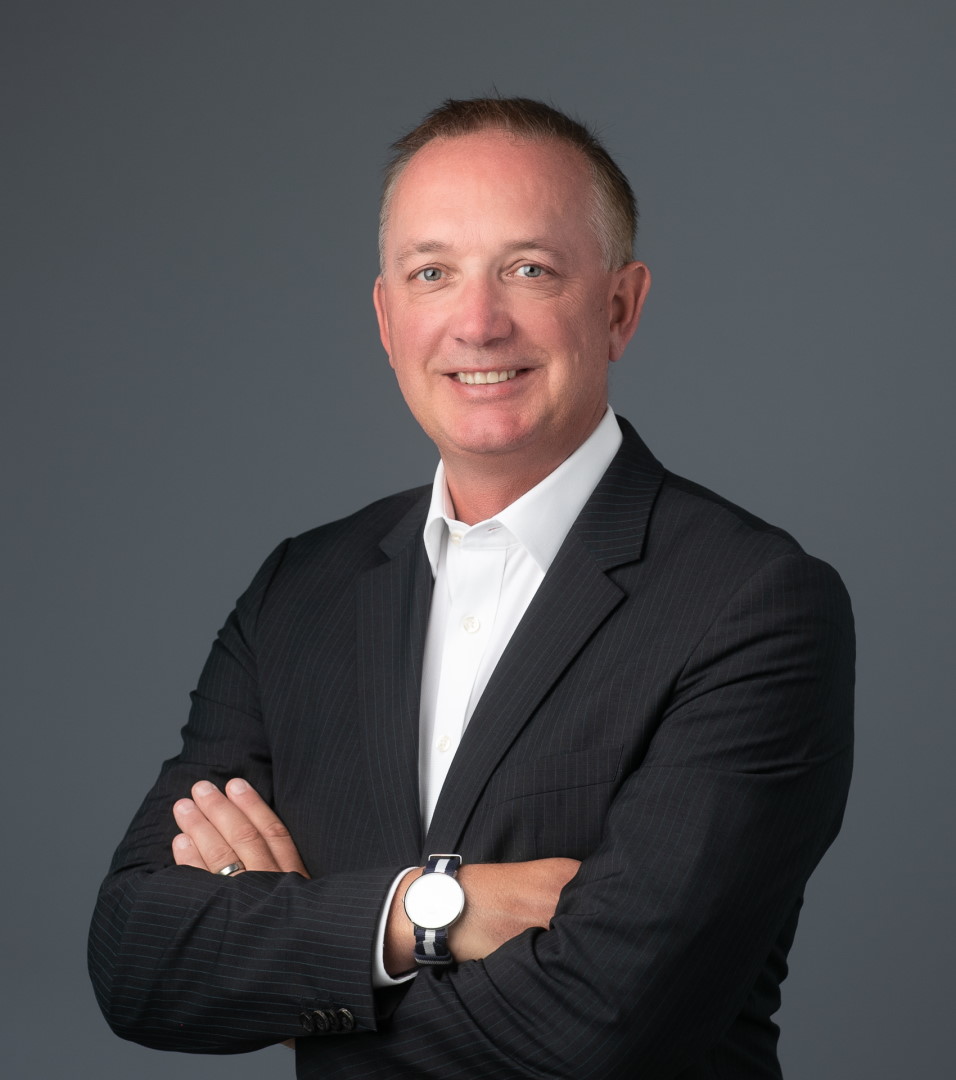 Christopher Hopton, CGA,
Chief Financial Officer & Director
Mr. Christopher Hopton is Sirona Biochem's Chief Financial Officer. He brings 15 years of expertise in financial management and operations. His extensive experience covers areas of financial planning, accounting policy and business process improvement. As a business investment and finance consultant, Mr. Hopton has worked with several public and privately-held companies. Most recently, Mr. Hopton was the Chief Financial Officer of Central Resources Corp., a junior mineral exploration company. Formerly, he held the position of Division Controller at Canadian Airlines where he was responsible for an annual operating budget of $200M. Mr. Hopton was also involved in the restructuring of 360 Networks, a network communications company, which led to a buyout by Bell Canada. Mr. Hopton earned his Bachelor of Business Administration from Simon Fraser University in British Columbia, Canada and received his professional designation as a Certified General Accountant.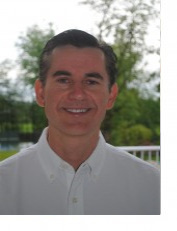 Alex Sandro Marazzi, MD,
Director
Dr. Marazzi is a family physician with certification in both Family and Emergency Medicine. He has been in family practice in Mission, British Columbia since 1997. He is also a part owner of a well established walk-in-clinic. Most recently he served as the Chief of the Emergency Department at Mission Memorial Hospital. Prior to practicing medicine in British Columbia, Dr. Marazzi was an Emergency Room physician for 7 years in Midland, Ontario. Dr. Marazzi earned his Bachelor of Pharmaceutical Sciences at UBC in 1985. While studying medicine he worked as a Hospital Pharmacist at Langley Memorial Hospital. He earned his Doctor of Medicine at UBC in 1989 and pursued an internship at Toronto East General Hospital.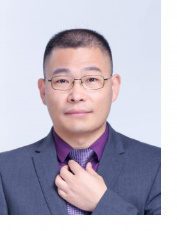 Jason Tian ,
Director
Jason Tian has been providing legal services to international clients since 2007 and has worked in top firms in China such as Beijing Zhonglun, Beijing Zhongyin, Beijing Dacheng and is now a Senior Partner of Shanghai Landing Law Offices. He also worked as senior legal translator in UK-based firm, Clifford Chance LLP, before starting his legal career.
Shanghai Landing Law Offices is a full-service law firm with headquarters in Shanghai, China. Lawyers at Landing provide full-service to clients in industries such as healthcare and pharmaceuticals as well as consumer retail in China. Landing has several domestic branches and overseas branches in the United States, India, Singapore, Indonesia, Bangladesh, Philippines and Cambodia.