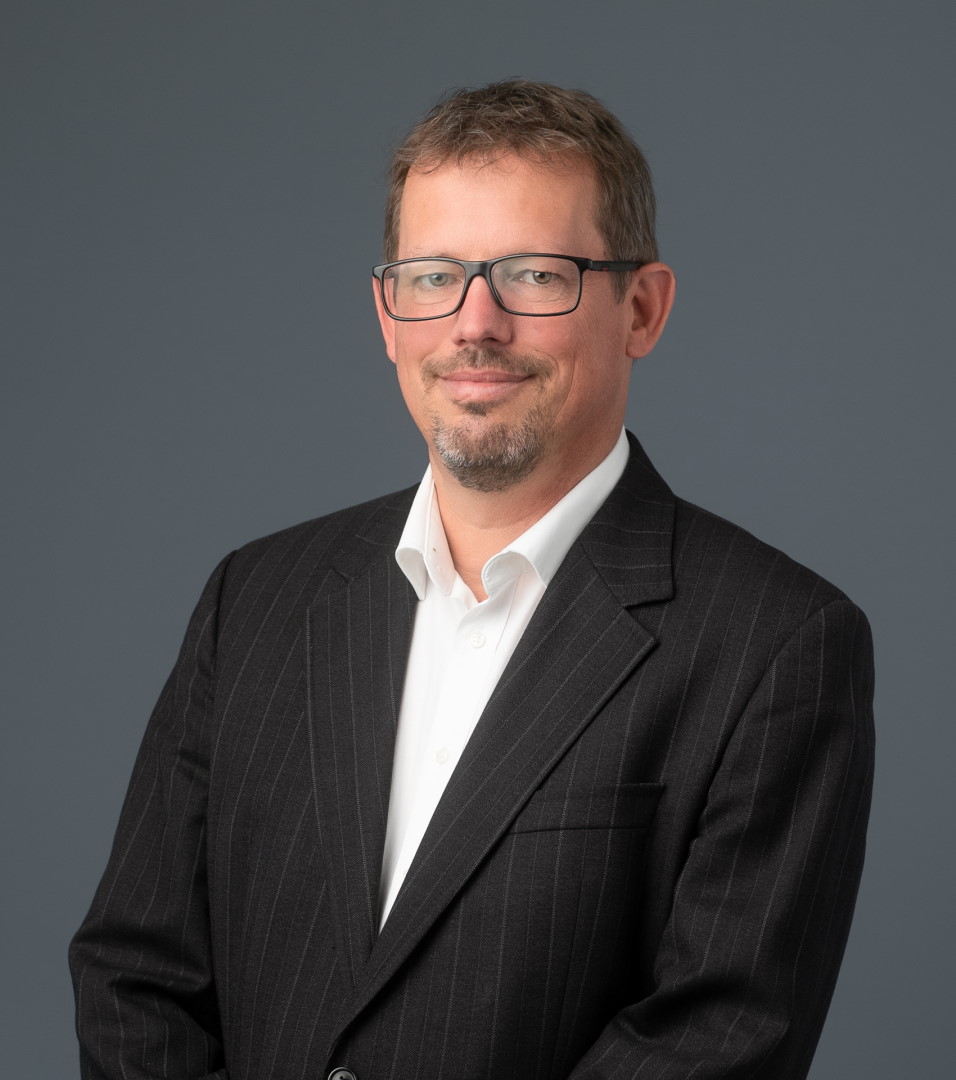 Howard J. Verrico, MD
President

Dr. Verrico obtained his medical degree from the University of Toronto in 1985 and has been a member of the College of Physicians and Surgeons of British Columbia since July 1986. Dr. Verrico has extensive experience as a venture capitalist in the junior capital markets. He has acted as a venture capitalist for over 30 years, funding numerous start-ups and early-stage companies both in the private and public marketplace. He is the original founder of Sirona Biochem building the company by investing his personal funds starting in 2006, He has accumulated his large share position through personal share purchases. He currently is solely focused on the success and growth of SIRONA Biochem as it enters a stage of rapid growth.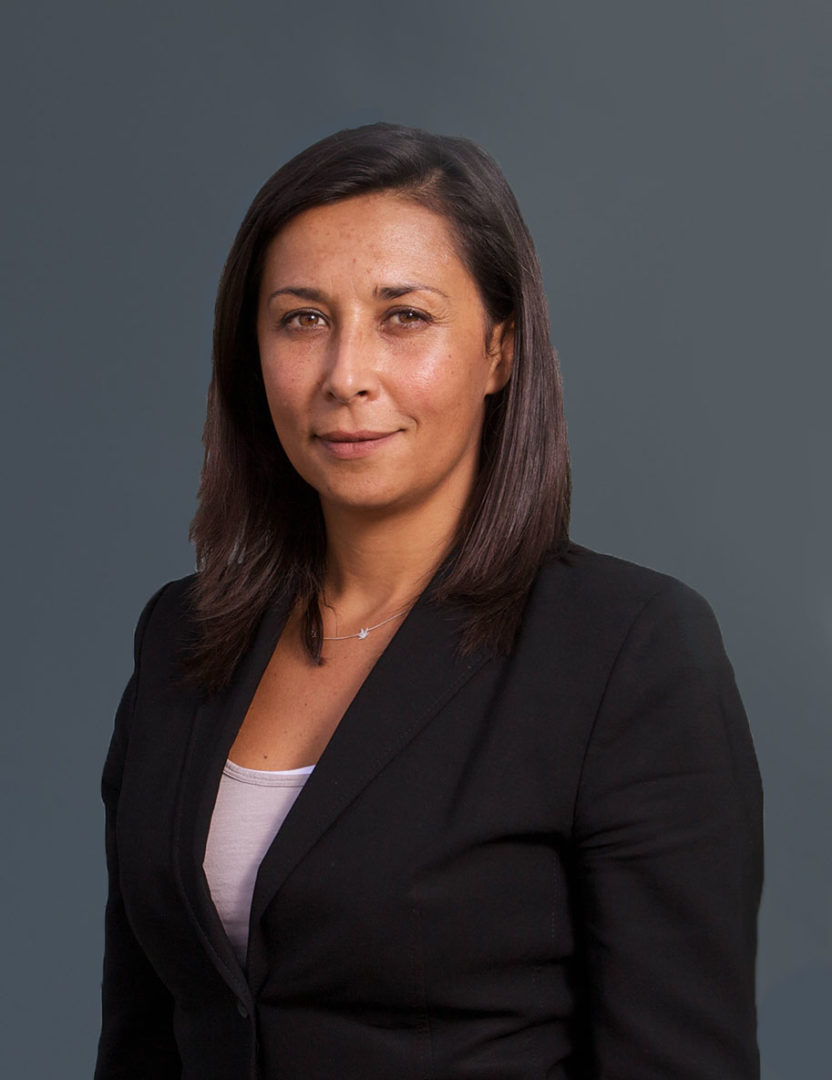 Géraldine Deliencourt-Godefroy, PhD
Founder and Chief Scientific Officer
Dr. Géraldine Deliencourt-Godefroy is an award-winning synthetic chemist and the founder of French-based biotechnology company TFChem. Since the acquisition of TFChem by Sirona Biochem in March 2011, Dr. Deliencourt-Godefroy has assumed the role of Chief Scientific Officer. Her scientific research in carbohydrate chemistry has led to the discovery of new drug families and the development of drug candidates for diabetes and obesity, cosmetic ingredients and biological adjuvants. Previous to founding TFChem, Dr. Deliencourt-Godefroy was a scientific leader at INSA (National Institute of Applied Sciences) in Rouen, France, where she developed a new technology on stabilized carbohydrates. Previous roles also include a post-doctoral position at the University College London and doctoral research at the Research Institute of Fine Organic Chemistry in Rouen, France. Dr. Deliencourt-Godefroy received a PhD and Masters in Organic Chemistry as well as her business degree from the University of France. She is the author of several publications and patents and is also the recipient of the acclaimed Francinov Research and Innovation Medal, French Ministry of Research Award and the French Senate Award.